Mid Cheshire Hospitals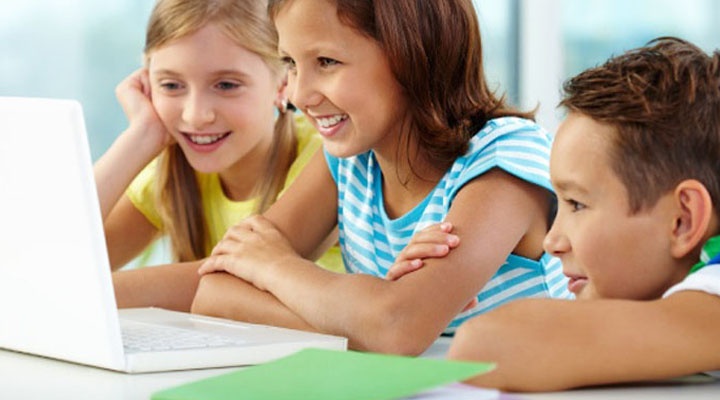 Mid Cheshire Hospital had the challenge of providing a high-quality and fully-managed WiFi solution to its staff and patients that was cost effective. See how WiFi SPARK implemented a bespoke system to achieve their goals.
Arriva Trains
The main goal for Arriva Trains was to deliver an innovative public WiFi solution to give passengers a continuous connectivity throughout their travel experience, improving the passenger experience. Find out how we helped to deliver just that, and more.