7 Benefits to Becoming a WiFi SPARK Partner
3 Minute Read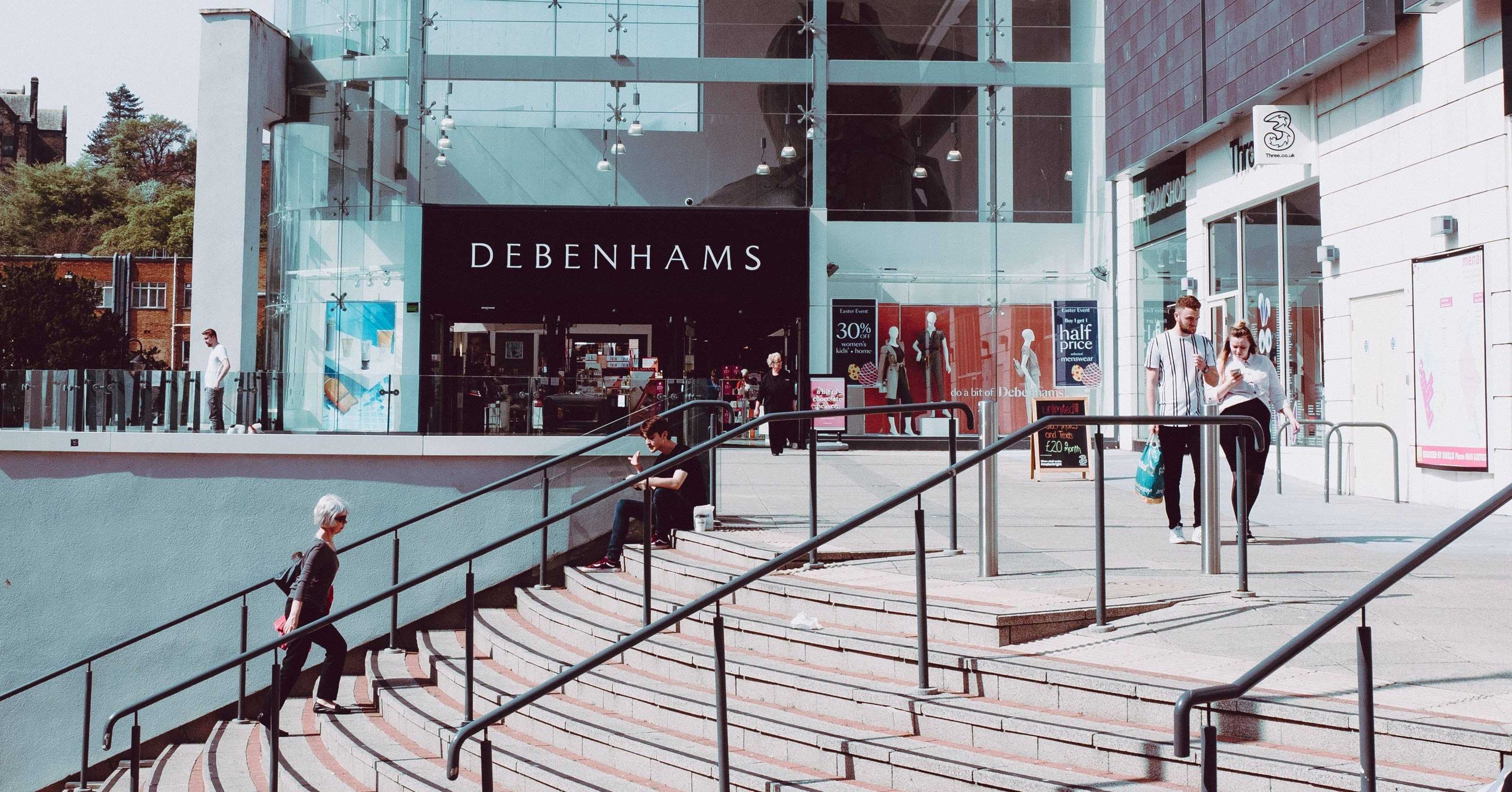 In today's society, it's important that people can stay connected. Unfortunately, 4G and 5G don't always work in a lot of buildings or remote areas. For these locations, WiFi is often the only way to maintain connectivity.
As a wireless infrastructure provider, it's your responsibility to ensure your customers receive a solution that's reliable, scalable and affordable. At WiFi SPARK, we provide the software overlay and the value-add that allows our partners to experience a variety of benefits, above and beyond connectivity.
1. Recurring Revenue
Adding recurring revenues to your business is just one of the benefits of becoming a WiFi SPARK partner. Partners can upsell to existing WiFi customers, increase the access point count on new installs to add either new physical areas or increase capacity, and also offer other networks for guests, staff or VIPs.
As the SPARK® solution is vendor agnostic, leading with the service when targeting new businesses means that you can empower the customers' existing WiFi system with no complications, long lead times or other technical differences.
2. Become a Thought-leader
We're always creating new products and innovations, and as a partner, you'll be at the forefront of distribution to the market and be seen as a thought-leader when these products are launched. Plus, it's the perfect opportunity to upsell products to new and existing customers with a product that will add even more value to their current WiFi infrastructure.
In addition to the technical elements, working with us provides you access to a marketing team for joint content creation, including white papers, articles and releases to solidify your position as a technology leader.
We also involve our partners in service reviews, so you'll maintain regular contact with your customers.
3. Receive Discounts
Our partner program has two tiers - Certified and Certified Gold. As a Certified Gold partner, you must have two members of your team trained while also achieving an annual revenue goal. To thank you for bringing new customers to WiFi SPARK, we'll reward you with a discount of our software and services, allowing you to sell more and gain more market share.
4. Get Access to Support
After becoming a partner, you'll be assigned a Partner Account Manager from WiFi SPARK who will arrange meetings with you every quarter and will be on-hand to offer support and help with any products, services or pricing.
As well as the Account Management, our 24/7 Helpdesk is available to your customers, providing exceptional and round the clock support.
5. Gain Access to an Online Portal
Our partners have access to our protected portal which can be linked to from our website. It features product and service descriptions training, sales literature and marketing materials. We find it's the best way to keep our partners up-to-date.
6. Own a Demo System
It can be hard selling a new product to a customer when they can't see how it works themselves. That's why we provide a demo system for all our partners, so they can demonstrate it to their customers.
We'll take you through our SPARK® solution ensuring you know exactly how it works for your customers. We'll also install your own demo system to enable you to showcase the SPARK® solution and its benefits to your customers, whilst also making use of the service for your own guest access needs.
7. Delight Your Customers
By layering on top of your hardware and infrastructure, SPARK® is the gateway to that human connection, the engagement, the entertainment and the enlightenment. Not only are you providing guest/staff WiFi and entertainment services, but also the analytics to ignite your customers' business and help them learn about their users. This informed decision-making could be the difference of thousands of pounds of revenue to their customers.
By investing in the WiFi SPARK platform, your customers will receive a variety of benefits. They'll unlock the true value of their WiFi, offer their visitors premium connectivity and engage with their customers - and as a result, their visitors will return time and time again.
Plus, they'll gain unbeatable insights and really know what makes their visitors tick to ultimately deliver greater customer service. If you're interested in becoming a partner, we'd love to hear from you.
Gain the Rewards and Join the Team
When you partner with WiFi SPARK, you'll also be partnering with the leading provider in the sector which is growing at over 35% a year. Our platform is scalable, unrivalled in the industry and we'd love for you to join us on our journey.
Chat with us today to discuss the benefits further. We look forward to hearing from you.