How to Become a WiFi SPARK Partner
2 Minute Read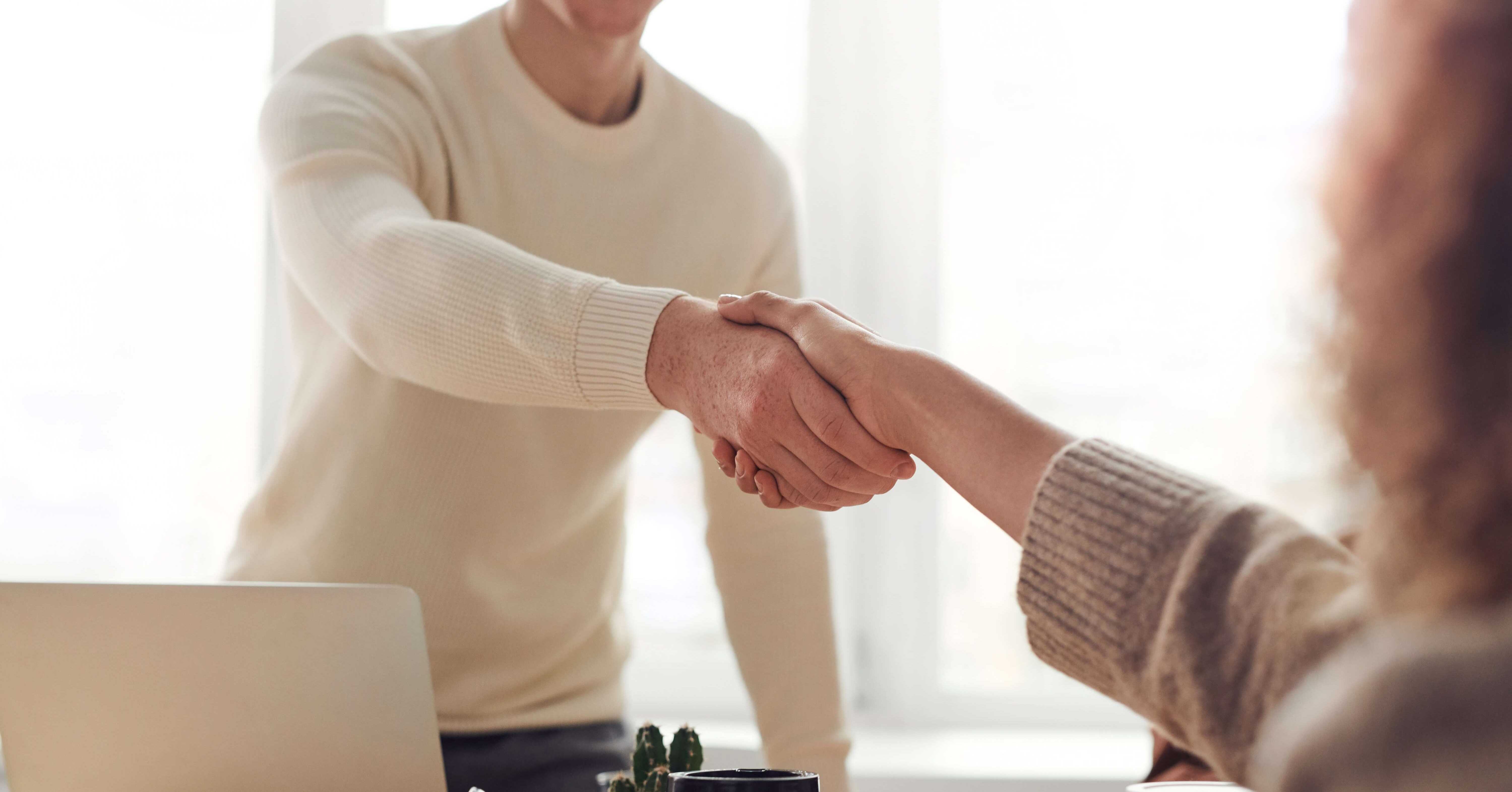 As a WiFi SPARK partner, you'll make a difference to your customers through innovation. You'll be in a position to offer bespoke guest WiFi solutions, free-to-access entertainment and in depth analytics that will revolutionise the way your customers do business.

This will enrich your customer experience, helping build a solid revenue stream. Your team will receive full training and support as well as marketing and promotional materials. Here's how to become part of our flourishing partner programme.
The SPARK® platform integrates with all WiFi vendors, but unlike other visitor WiFi platforms, SPARK® still gives you branding freedom and data ownership.
Who Can Become a WiFi SPARK Partner?
It's important for people to stay connected and as 4G and 5G face issues in a lot of buildings or remote areas, WiFi is often the only way to maintain that connection. If you're a company that provides wireless infrastructure to customers and wants more return on investment, you may be eligible to become a partner.
This return on investment comes from being able to sell more hardware because the customer may put the WiFi in staff areas at first, then want to expand it to customer areas.
We already have an impressive list of trusted names who benefit from the SPARK® platform and take ownership of their guest or visitor offering which enhances the end user experience, including Fujitsu, Ricoh and Softcat, to name a few.
How to Become a Partner
There are lots of ways to become a partner, including speaking to your wireless vendor or through enquiring on our website. Currently, our SPARK® vendors include Ruckus, Cisco, Aruba, Cisco Meraki, Mist and more.
There are two levels of partners - Certified and Certified Gold. To become a Certified partner, one member of your sales team and one technical staff member must be trained annually. They'll be trained in any products they're going to sell, usually SPARK® Connect and SPARK® Media which are two of our main products groups. Plus, a demo system will be installed in your offices, so you can demonstrate the value of it to prospective customers.
To become a Certified Gold partner, you must have two members of your team trained while also achieving an annual revenue goal.
Once you become a partner, you'll be assigned a Partner Account Manager from WiFi SPARK who'll have meetings with you every quarter. Our dedicated Partner Account Managers will be on-hand to answer any questions, offering support and helping with any products, services or pricing.
You'll also have access to our partner portal on our website, featuring product descriptions, service descriptions, general sales and marketing material, as well as both sales and technical deployment guides and overview documents. It's the best way to stay up-to-date.
Why Become a WiFi SPARK Partner?
By becoming a WiFi SPARK partner, you'll be partnering with the leading provider in the sector which is growing at over 35% a year. Only SPARK® allows new levels of insight into visitor or guest movements, habits and interests while also providing reliable WiFi to delight them and improve brand loyalty.
You can sell SPARK® products to your existing customers as an upsell, to new customers as value-add and also to new logos as an overlay on their existing network whilst you're bidding to replace it. If you're interested in becoming a partner, speak to a member of our friendly team today.