How to Improve Patient Experience in Healthcare in 2021
4 Minute Read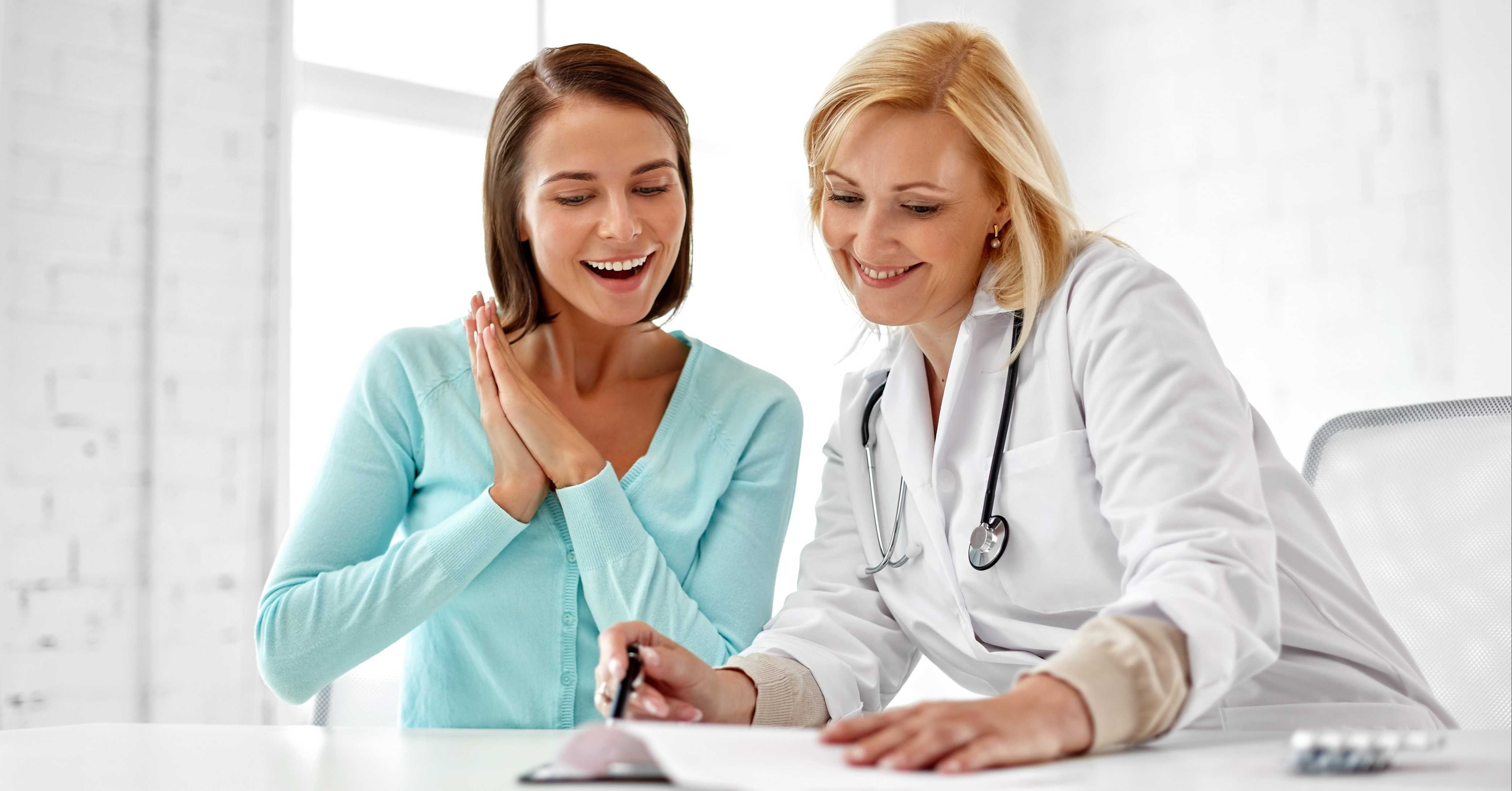 This past year, the patient experience has changed drastically with a much greater reliance on new technology. The pandemic has shown where legacy systems haven't been able to maintain a positive patient experience and exposed the areas that need to be improved.
As we head into the new year, we're exploring how to improve patient experience in healthcare. Here are six things your hospital, clinic or care home could implement.
1. Offer Online Scheduling and Appointment Reminders
Put the power back into the hands of your patients by creating an online platform to book, amend and cancel appointments. When patients call GP surgeries to make appointments, they can often be left to hold for extended periods of time, causing dissatisfaction. This process doesn't fit around their busy schedules, by giving them access to a booking platform you're also providing them with flexibility and convenience.
With the ever-evolving situation concerning COVID-19, it's easy enough for patients to forget follow-up appointments. But with an appointment and confirmation service, your patients will receive vital reminders of upcoming appointments, let patients know you value their time and reduce no-shows.
2. Ensure the Waiting Room is Clean, Comfortable and Socially Distanced
Although vaccinations are on the horizon, it still may be some time before we no longer need to implement social distancing. Staggered appointments are one way to avoid crowded waiting rooms, but having two or more patients waiting at the same time may be unavoidable.
To maintain a positive patient experience, it's important to put measures in place that will make patients feel safe and at ease while in your surgery or hospital. This includes having hand sanitiser readily available for patients and staff, cleaning chairs, doors and anything else patients may touch regularly. You must also provide adequate space between chairs where patients will sit.
3. Update Legacy Systems
Some of the most frustrating challenges faced by NHS staff can be fixed by investing in technology. With many legacy systems that are in hospitals, patients have to pay hefty fees to watch regular, daytime TV which causes frustration. However, with recent innovations, it's so much easier - and cheaper - to provide patient entertainment services.
With the implementation of a patient engagement platform available on people's own devices, comfort, happiness and recovery will improve. Not only can patients easily access entertainment during hospital stays on these platforms, but they can also access services such as meal ordering, hospital radio and appointment check-in.
New platforms are a huge improvement on legacy systems and when introduced, they significantly boost patient, visitor and staff satisfaction.
4. Follow up Appointments With a Survey
Receiving feedback from patients is one of the best ways to improve patient experience in healthcare. This can be done by sending a text or email after a patient has visited which will yield higher engagement as patients aren't likely to submit this information unless prompted.
Even negative feedback can greatly improve the quality of your services and lead to a greater patient experience. Plus, patients will feel as if their opinion and their voice matters.
5. Involve Families in the Process
Families have a key role to play in every patient's healthcare. By including a patient's family, you'll become allies in your efforts to improve quality and safety. Involving patients and their families in the patient's healthcare influences informed choices, safe medication use, infection control initiatives and practising self-management.
But that's not all. It also increases employee satisfaction, influences better patient outcomes and improves a hospital's financial performance.
6. Educate Patients on their Condition
Better informed patients can make more knowledge-based decisions when it comes to their healthcare. That's why it's important for physicians to actively educate their patients on their conditions and what they need to do to aid their recovery. Shared decision-making leads to choices that better reflect a patient's personal preferences, that in turn result in more favourable health outcomes. This includes being less anxious, a quicker recovery and increased compliance with treatment regimes.
After gaining vital knowledge about their condition from their doctor, other tools such as a digital platform can be used to develop their knowledge. Research shows that the sharing of information is crucial to improving patient experience which suggests that health outcomes are better in patients who are more involved in decisions about their treatment.
Not only that but as patients understand more about their illness, they can actively take steps at home to help their recovery, potentially reducing hospital visits in the future and lowering further costs.
As the situation surrounding the pandemic continues to evolve, now's the time to prepare your clinic or hospital for the coming year. To make sure you're ready, we've created a download filled with predictions for 2021.
What Can We Expect in 2021?
Throughout the COVID-19 pandemic, technology has played a vital role in ensuring services are maintained. From virtual appointments to patient entertainment, platforms like WiFi SPARK have enabled procedures to continue.
As we approach 2021, it's clear that technology will have a great impact on the patient experience. That's why we've created a resource filled with predictions for the coming year and taken a look at legacy systems that may be outdated and comparing them to technologies like WiFi SPARK.
Make sure your hospital is prepared. Click the download below.