University Hospitals of North Midlands Case Study
2 Minute Read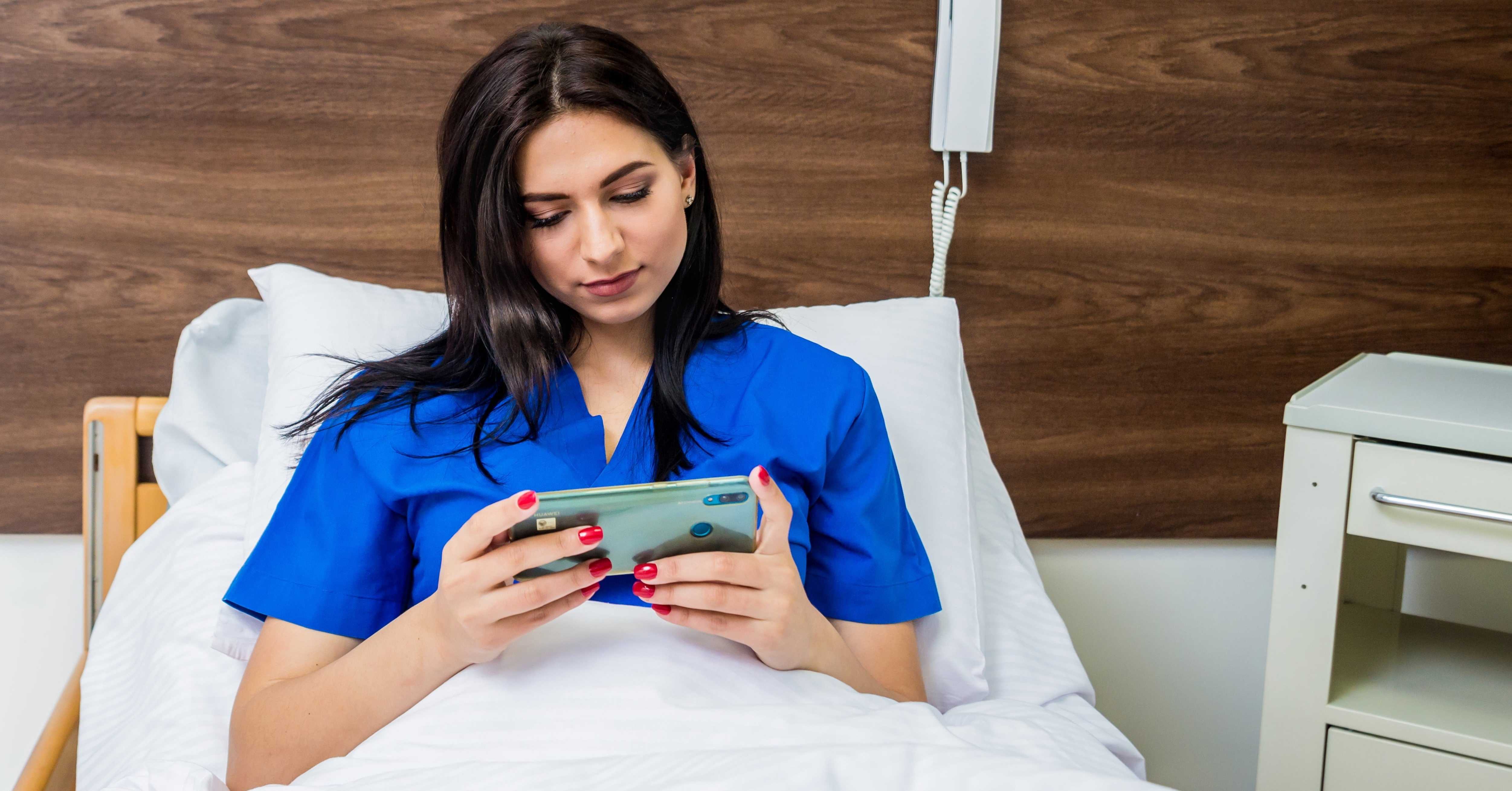 Through working closely with the University Hospitals of North Midlands (UHNM) charity, we identified a selection of pain points and delivered a tailored solution to meet them. These challenges solved the issue of patients paying for TV and entertainment, as well as streamlining systems for reliability and providing active charity promotion.
Here's what we were hoping to achieve and what we delivered.
Our Goals Working With UHNM
Hospital stays can be long and lonely, especially during COVID-19, causing patients more stress than usual. To combat this and ensure a more positive experience while in hospital, where patients feel connected to their family and friends and the outside world, modern solutions, such as WiFi and TV, are essential.
At the beginning of our project with University Hospitals of North Midlands, our goals were the following:
To provide free patient entertainment for everyone at all times.
Accessible information on the patient's own devices.
Be available to patients, visitors and staff.
Be accessible in every area of the hospital.
Increase exposure to the charity and encourage donations.
Offer a reliable helpdesk and support system, available 24/7/365.
Offer a solution with a robust roadmap to encourage enhancements in the future.
Work in collaboration with the Trust and Charity to evolve the platform, enhancing clinical and engagement features.
WiFi SPARK's Solution
UHNM's previous supplier provided them with TV channels 1-5. However, to view these channels, users had to pay to use a wall-mounted bedside entertainment units that were not available at each bedside.
With WiFi SPARK, patients are now able to access a wide variety of services from their own device in any area of the hospital, including:
Free TV and radio (including hospital radio) with 35 channels.
TV guide to see what's on, what's coming and set reminders.
Digitised newspapers and magazines.
Access to:

UHNM Charity.
Educational health videos.
Tailored dementia aid services such as BBC Music Memories and BBC Reminiscence.
NHS Give Blood.
NHS Health A-Z.
NHS Medicines A-Z.
NHS App.
How Do Patients Access the Patient Engagement Platform?
Once a patient has connected to the hospital's free-to-use guest access WiFi, SPARK® Media is available as the landing page for users to interact with. Following connection, the patient is welcomed by a page specifically designed for the UHNM Charity, promoting the charity's activities and encouraging donations. The user can also navigate to this Dashboard by entering a Trust-specific URL where SPARK® Media and all of the above content is located, all entirely personalised for the Trust and its patients.
From their own device patients are able to keep in touch with friends and family, educate themselves and entertain themselves for no cost at all.
To learn more about this case in more detail, read our case study by clicking the button below.